Everything you need for hours and hours of creative and imaginative play. This bundle is nostalgic, fun, and perfect for all ages.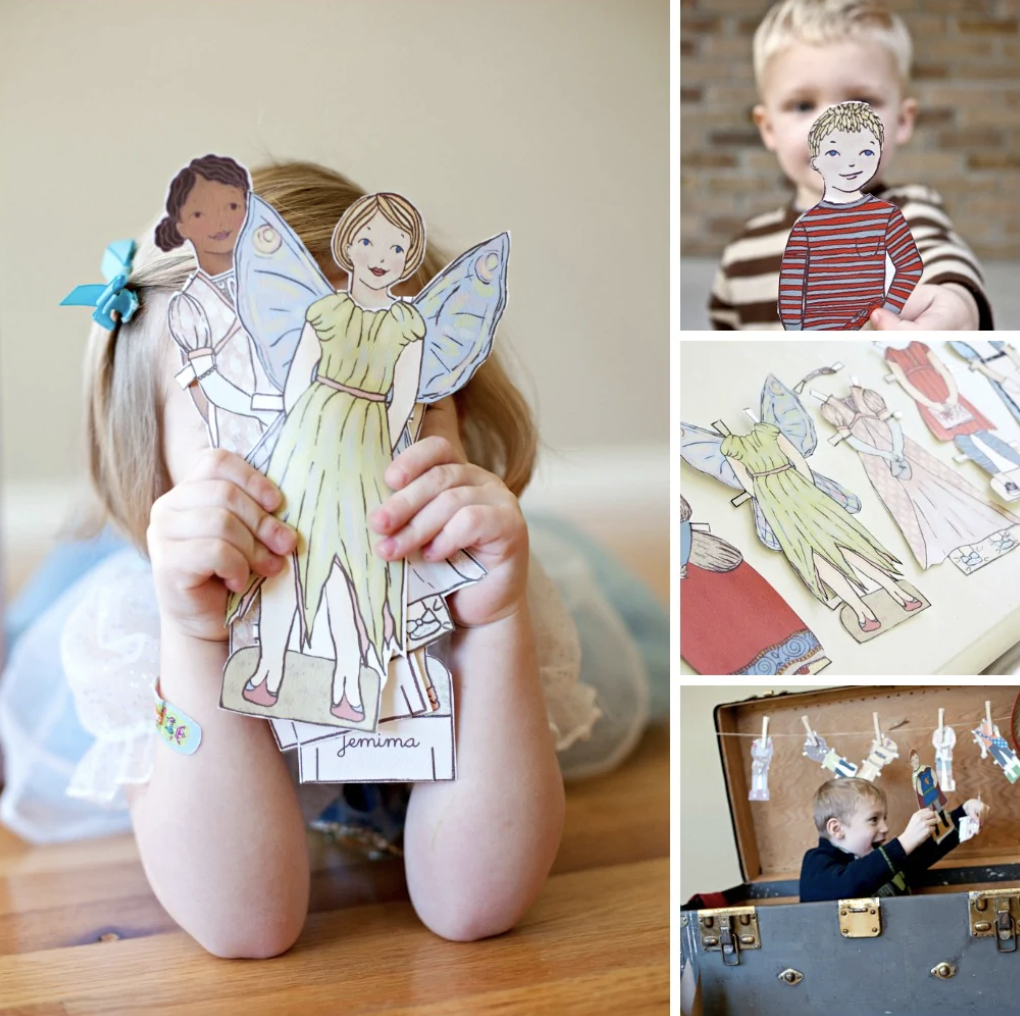 Everything You Need for Hours of Play
The Everything Bundle is just what it says!
Virtually every doll and outfit we offer at Lily and Thistle is ready for you for a fraction of what it would cost to buy them individually.  Season Bundle, Girl Fashion Bundle, Around the World Bundle, Girls in Sports, Girls in Literature, Coloring Book Bundle, Boys and Girls Paper Doll Coloring Book and the Valentine Bundle.
Enjoy hours and years of play!

PLEASE NOTE: You will need Adobe Acrobat Reader to open the file (free to download at http://www.adobe.com). Paper dolls can be played with, framed, or used in scrapbooking. Print them out as many times as you would like!