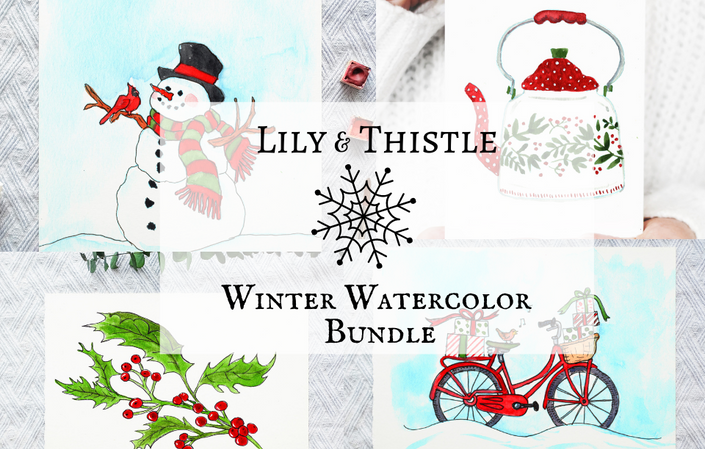 Winter Watercolor Bundle
Learn how to paint winter and holiday inspired subjects with watercolors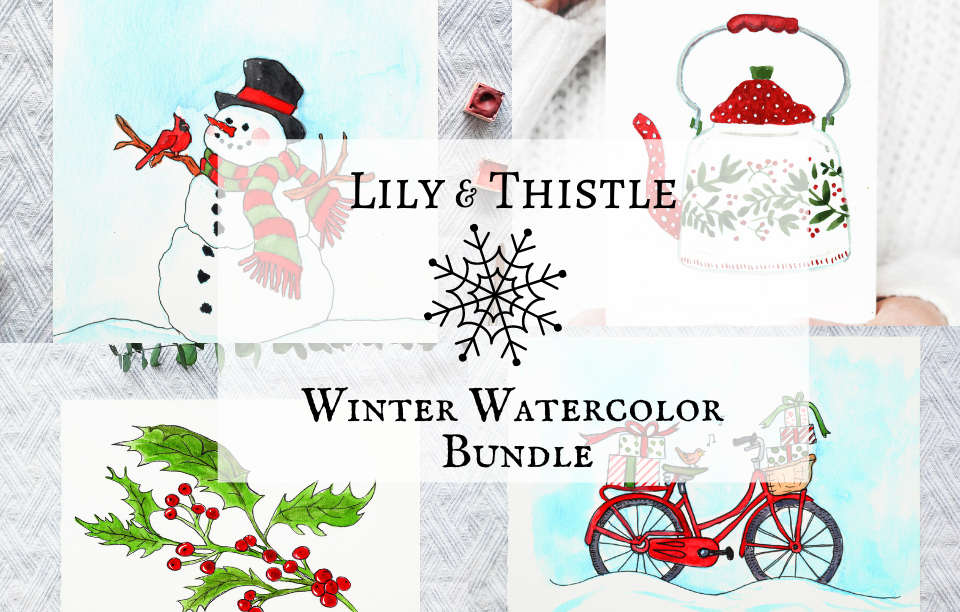 Explore watercolor painting further with this beautiful bundle of winter and holiday inspired projects. This course is a collection 19 paintings. Using an easy, step-by-step approach, you will be painting right away. You'll use a template to trace your project first so you don't have to worry about drawing each subject. Then, I'll walk you through how to paint step-by-step in easy to follow video tutorials.
Watercolor painting couldn't be any easier! Get started now to create your own artwork or even make cards for friends this fall.
Here is a sampling of some of the watercolor paintings that are a part of the Winter Watercolor Paintings Bundle course.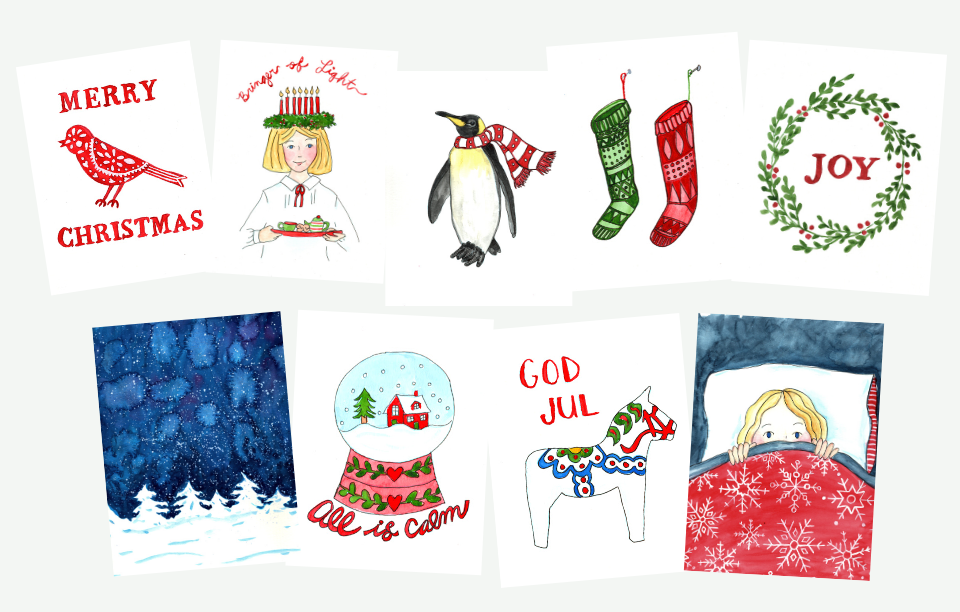 Your Instructor