Have you ever:


Felt overwhelmed by what colors to choose when creating a watercolor project?


Been confused about pretty much any (ok, all) technical color theory terms?


Tried to create beautiful paintings but instead, ended up with brown blobs of color on the page and don't know where you went wrong?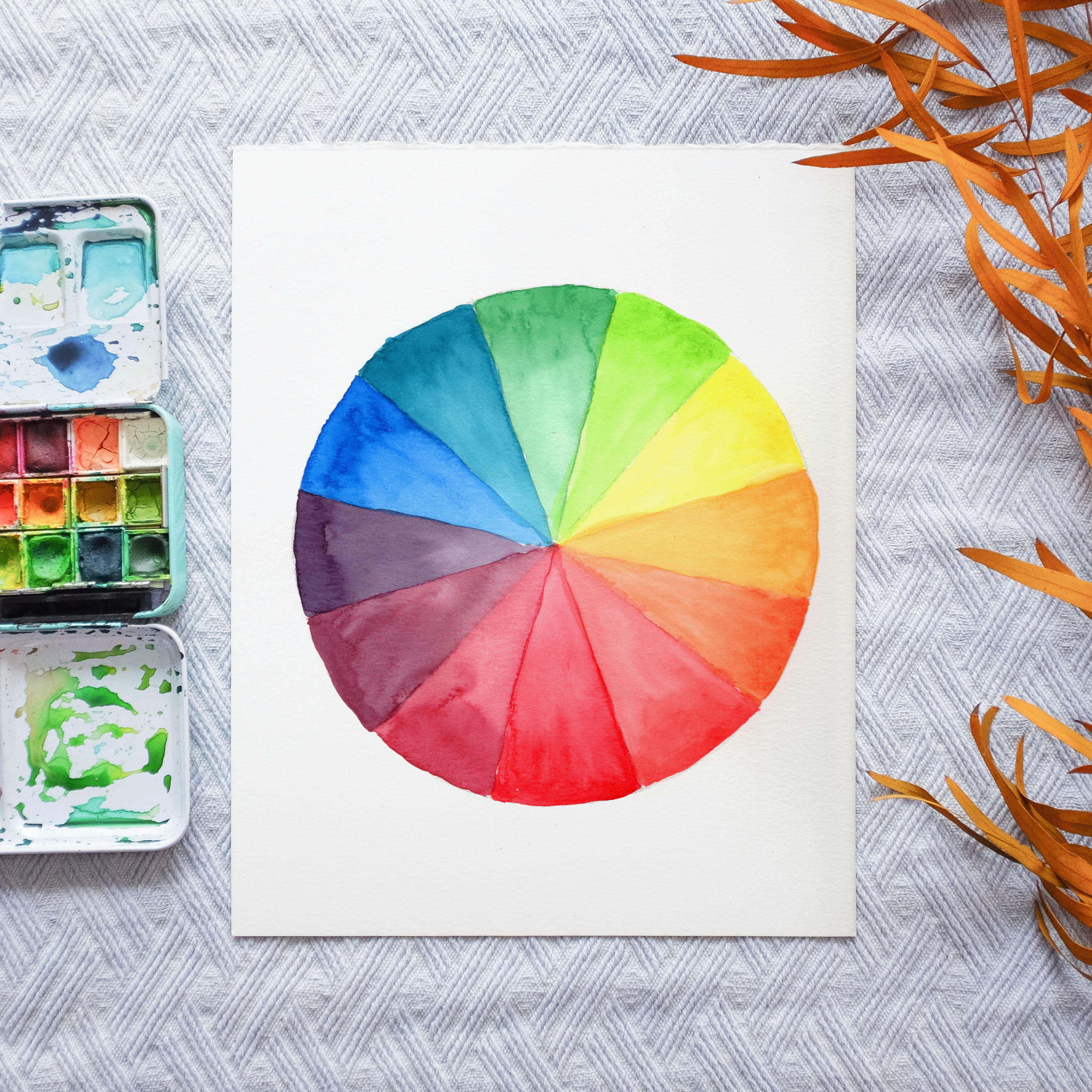 Rainbow Pie
Learn to mix colors straight from your palette by creating a Rainbow Pie.You'll turn an ordinary color wheel into a beautiful work of art.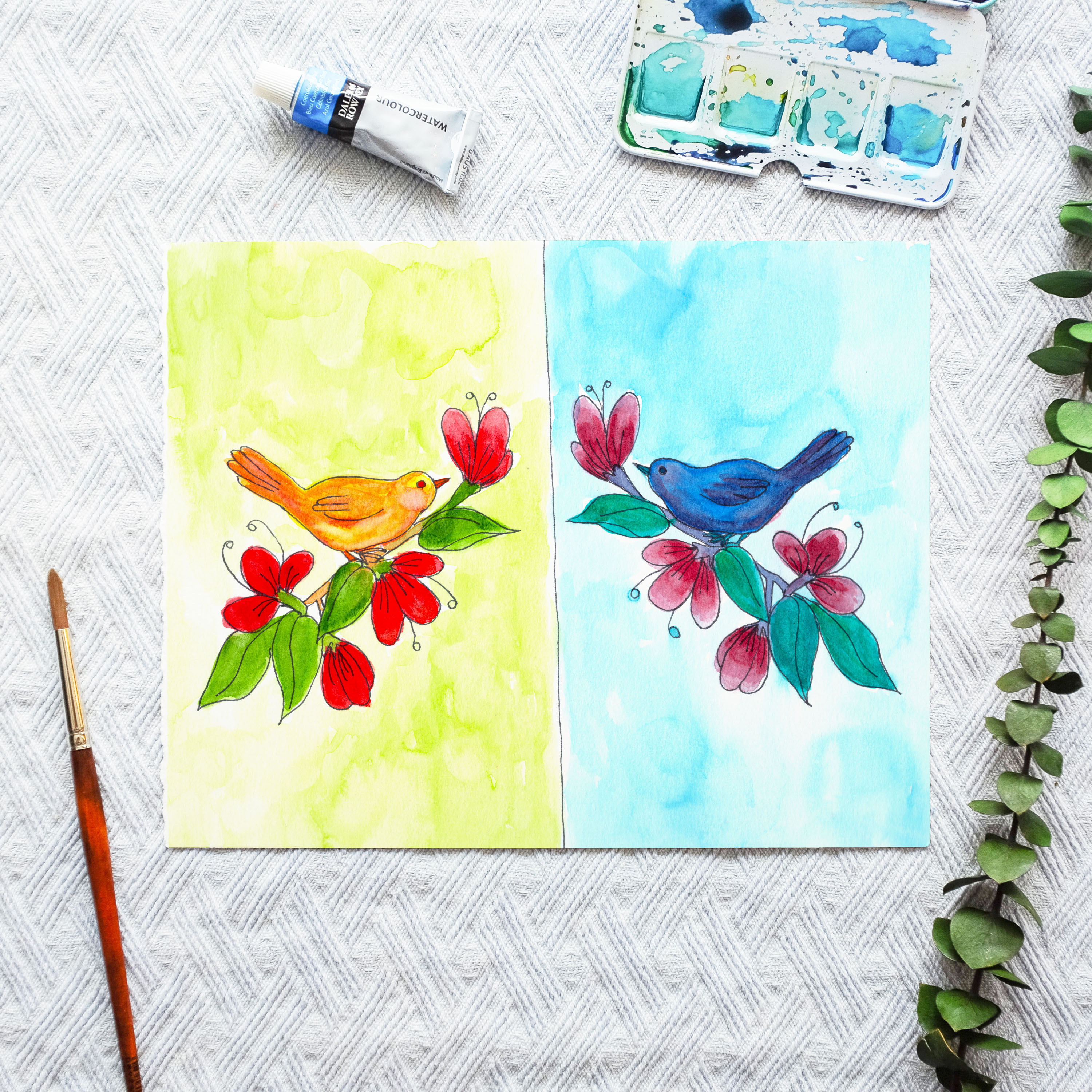 Warm and Cool Tones
Create a beautiful painting of birds in opposing color tones to help you understand the warm and cool tone colors in your watercolor palette.
Colors Course to The Rescue!
In the Colors Course, I will guide you through choosing, mixing, and using watercolor to create beautiful compositions. We'll begin with a quick overview of the basics of the color wheel, learn about color harmony, temperature, and explore a wide range of color combinations using a limited pallet.
You will come away with 7+ fun projects and the confidence you need embrace the creative possibilities of color and paint!
Colors Course helps you learn more about color theory without the overwhelm of technique. Each project comes with a template and an easy to follow video.
I'll hold your hand the whole way through as you create beautiful paintings while learning about color theory intuitively. This course will help you gain the confidence you are looking for when you reach for your watercolor paints.




Course Curriculum
Available in days

days after you enroll

Welcome to the Colors Course
Available in days

days after you enroll

Watercolor Paintings
The Colors Course Promise:
You'll understand your watercolor palette and all of the colors it's capable of creating.
You'll know how to mix colors that work for any watercolor painting.
You'll be able to create watercolor paintings based on mood boards or inspiration photos.
You'll understand the technical color theory terms to add to your knowledge and help you become a better watercolor artist.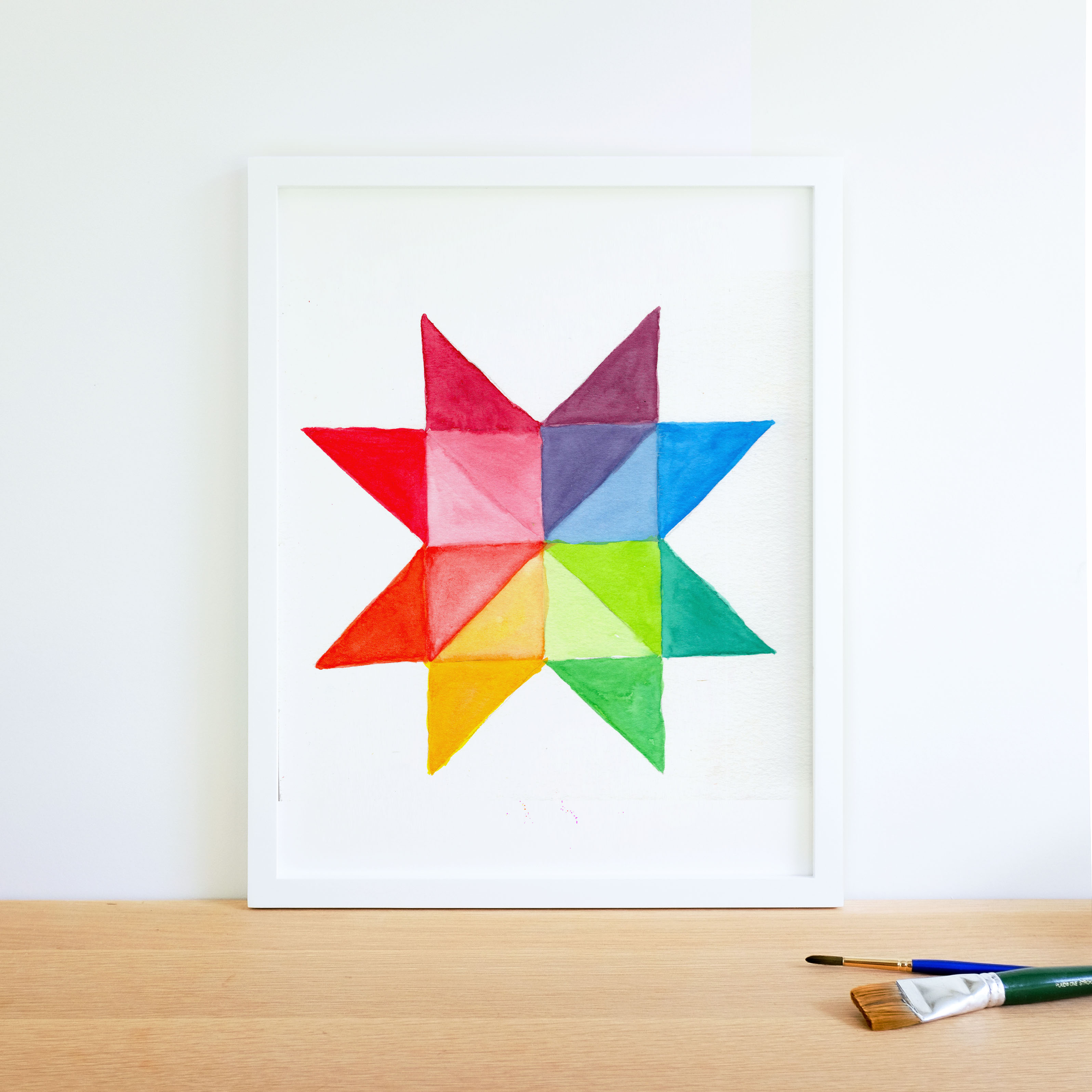 Rainbow Quilt
Create your own rainbow quilt block as you gain confidence with mixing colors. Follow along with my color patterns or create your own.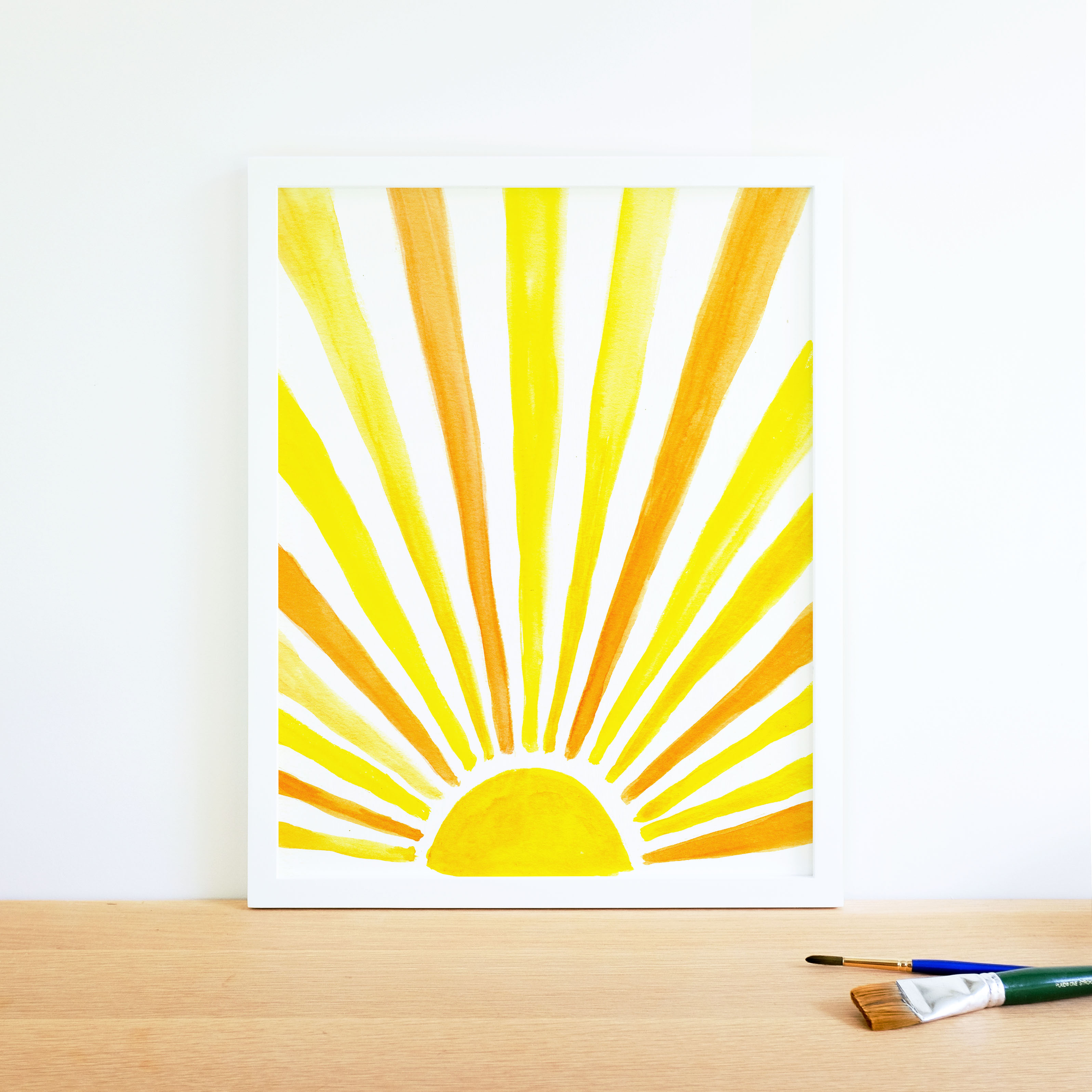 Watercolor Sunshine
Learn more about colors that are similar in the color wheel and how to use them to create a fun and happy piece of artwork.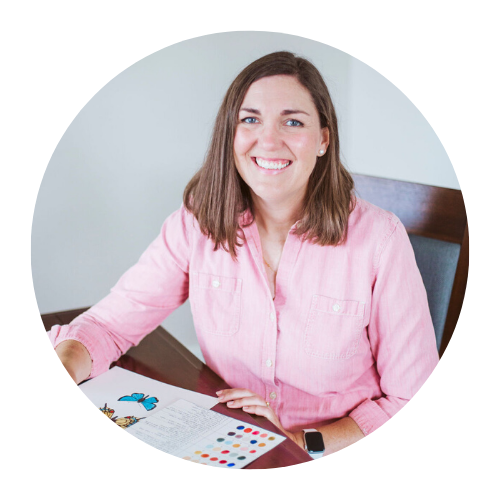 Hi! I'm Hannah Stevenson!
As a working artist, mother and teacher I have seen art transform lives of both young and old. I believe art is a powerful tool that creates bonds, says what we cannot say, and helps us notice the beauty that exists all around us. I'm passionate about helping women and children grow in their creativity and I believe one of the best ways to do this is through the amazing medium of watercolor. When I'm not painting I write about creativity, nature, intentional motherhood, and mindful family life at LilyandThistle.com. I also make paper dolls!