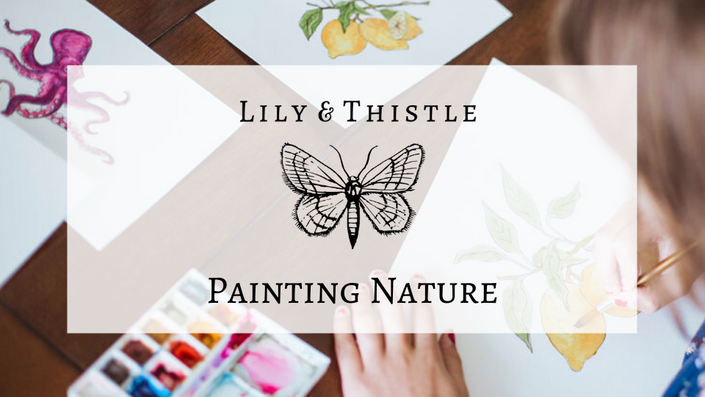 Painting Nature
Learn how to watercolor paint nature, plants, and animals
Combine your love of nature and watercolor painting and create beautiful pieces of art. This course is a collection of painting tutorials from our popular Nature's Art Club. We take an easy, step-by-step approach to get you painting right away. You'll use a template to trace your nature subject so you don't have to worry about drawing. Then, I'll walk you through how to paint step-by-step in easy to follow video tutorials. Plus you'll get a PDF printable of the tutorial along with the watercolor outline and full-color reference photo.
Watercolor painting couldn't be any easier! Get started now to explore your love of nature and watercolor painting.
This course comes with 20+ watercolor painting projects of plants, animals, and other subjects in nature.
Here is a small sampling of some of the watercolor paintings that are a part of Nature Watercolor Projects course.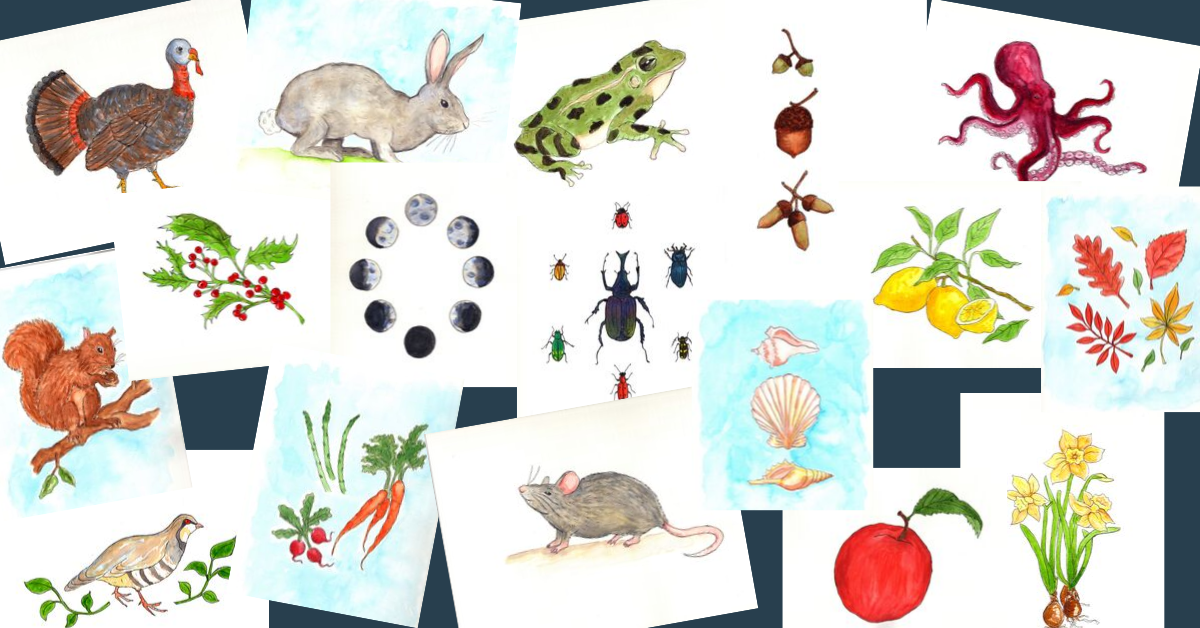 Your Instructor